Fit Predict #1: Evolving from Pandas to Polars
In this issue of the Fit Predict Data Science newsletter, we look at Snowflake extensions for VSCode, Reinforcement Learning at Spotify and more.
Hey there,
I'm back in Norway after spending the Christmas break in England, where I was trying ever so hard to avoid the urge to work on a little (OK, maybe not so little) side project. When the idea popped into my mind, I believe I even uttered the famous phrase:
"that would be a fun side project and shouldn't take too long either"
It turns out, that wasn't true.
Even after all these years, I still clearly have not learnt that projects always take longer than you expect!
But anyway, enough of me rambling about not being able to set good boundaries, let's get to the main reason we are here...
🧰 Tools
The tools that will make your life that little bit easier, or at least more interesting... but either way it's fun to play with new toys.
🧑‍🔬 In practice
Stories of those who are genuinely implementing Data Science. Step aside Titanic dataset, this is the real deal
🐦 The best of Data Twitter
Data Twitter is the best Twitter.
It's an oldie but a goldie. The recent popularity of ChatGPT means it's time to bring out this evergreen tweet.
Could this be the next big breakthrough in machine learning? Pigeon learning 🐦
Simple machine learning tutorials are good, but it's helpful to be reminded of how real-world data science looks.
Who doesn't enjoy a good data visualisation 📊
💭 Thought-provoking
Content to inspire, or at the very least keep you informed.
A recent TalkPython podcast covered the topic of using the command line for data science 🤯. There's a lot here that I didn't know was possible before, so I guarantee you will come away with at least one new trick after watching this.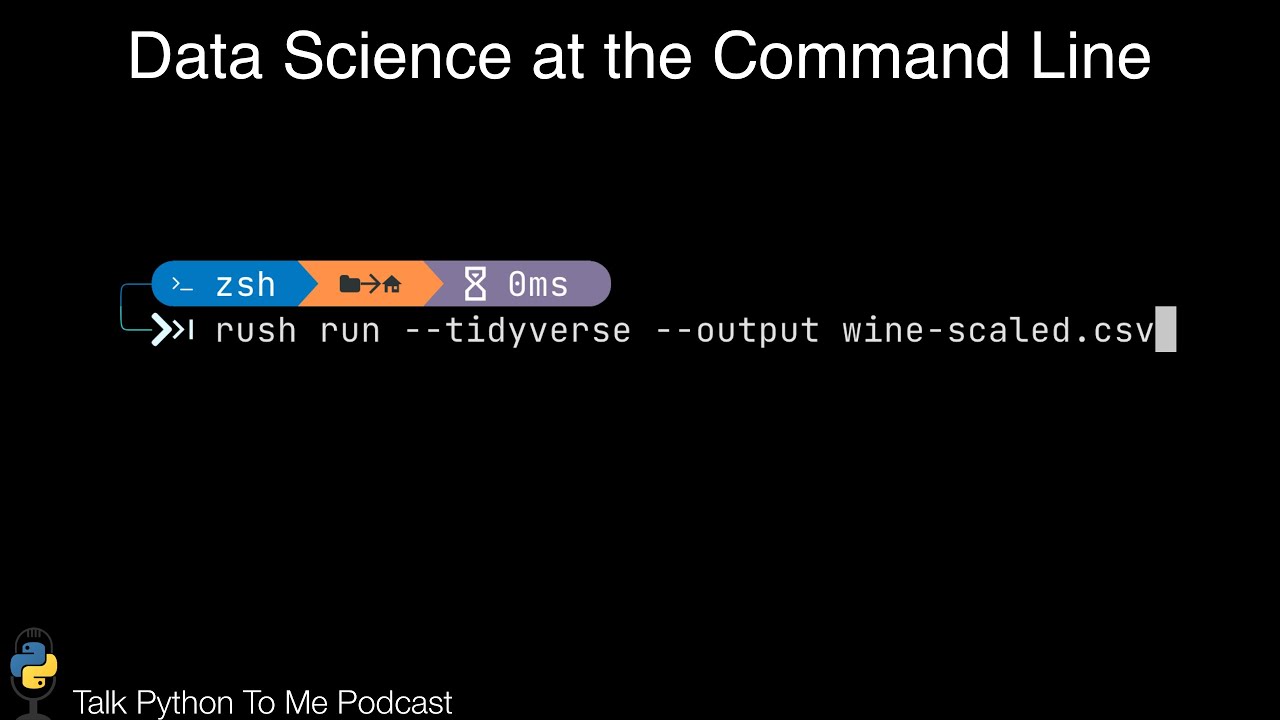 How could homework work at educational institutions in the age of ChatGPT and other AI language models? Well, here is one suggestion:
🔧 Updates
Did you know that your favourite Python packages actually get updated regularly and you should update your requirements.txt file?
A few other minor updates you should be aware of:
---
💬 Enjoyed this issue? Share it
---