Fit Predict #3: At this point, what's not written in Rust?
In this issue of the Fit Predict newsletter, we look at a Python linter written in Rust, Copliot extensions for VSCode, deep learning search ranking, and more.
Hey there,
My past week or so has primarily been spent making improvements to a new customer behaviour prediction model. Whilst it's been fun, it has become a classic case of scope creep. What started out as a simple bug fix, ended up being a two-week-long overhaul.
Whoops. It happened again.
So, my advice to you. If you ever find yourself thinking "oh let me just add this quickly", put the keyboard down, go for a walk, and really think long and hard about your life choices.
I'm happy to say that the changes I made have improved model performance, but at what cost I ask you... what cost?!
Anyway, on with the show!
🧰 Tools
The tools that will make your life that little bit easier, or at least more interesting... but either way it's fun to play with new toys.
🧑‍🔬 In practice
Stories of those who are genuinely implementing Data Science. Step aside Titanic dataset, this is the real deal
🐦 The best of Data Twitter
Data Twitter is the best Twitter.
💭 Thought-provoking
Content to inspire, or at the very least keep you informed.
I've personally never looked at a SQL file and thought it told a compelling story, but after reading this I think I might start to.
What is a realistic goal or target? This is a difficult question to answer as a data professional, but this post offers a solution.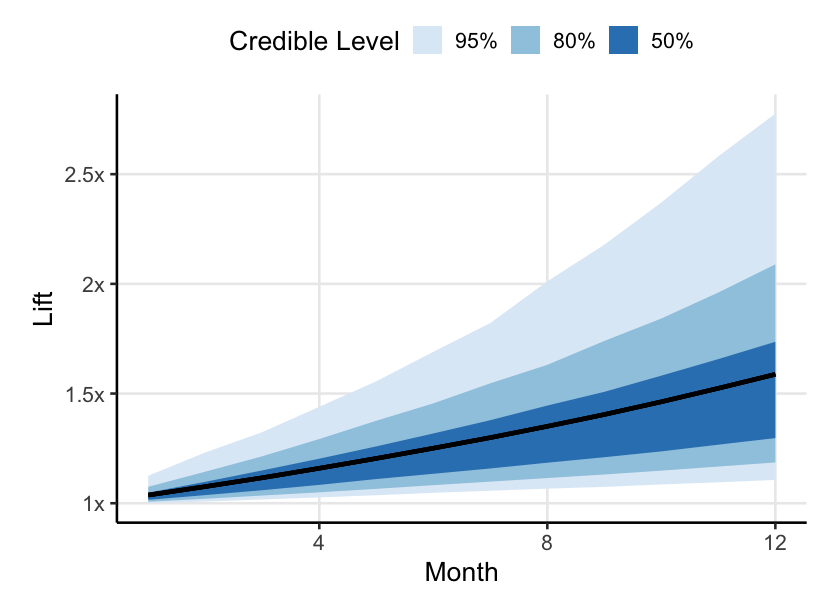 🔧 Updates
Did you know that your favourite Python packages actually get updated regularly and you should update your requirements.txt file?
A few other minor releases to be aware of:
---
💬 Enjoyed this issue? Share it
---