Fit Predict #4: Why do tech companies kick off everything?
In this issue of the Fit Predict newsletter, we look at outlier detection, machine learning feature stores, why you should use Polars, and more.
Hey there,
I'm not sure what it's like in tech companies outside of Norway, but here we have a tendency to have "kick-offs" before seemingly every change in season. ☀️️🍂❄️🌱
These kick-offs involve gathering everyone physically in the same venue for a few days to align™️ on company strategy, have socials, eat cold pizza, and afterwards be released to work on our projects for the next few months.
This got me thinking... 💡
Why do we insist on "kicking things off"?
I don't know about you, but I don't tend to kick my software. Why not "switch on" or "compile"? 🤔
I will leave that thought with you as I segway into the news portion of this letter...
🧰 Tools
The tools that will make your life that little bit easier, or at least more interesting... but either way it's fun to play with new toys.
🧑‍🔬 In practice
Stories of those who are genuinely implementing Data Science. Step aside Titanic dataset, this is the real deal
🐦 The best of Data Twitter
Data Twitter is the best Twitter.
💭 Thought-provoking
Content to inspire, or at the very least keep you informed.
I've been talking about Polars a lot recently, so I'll let someone else do it for me instead this time:
Could the market beat the best machine learning models when it comes to predicting stock prices? Apparently so:
This is an interesting take on looking at how an algorithm solves a problem in order to learn from it: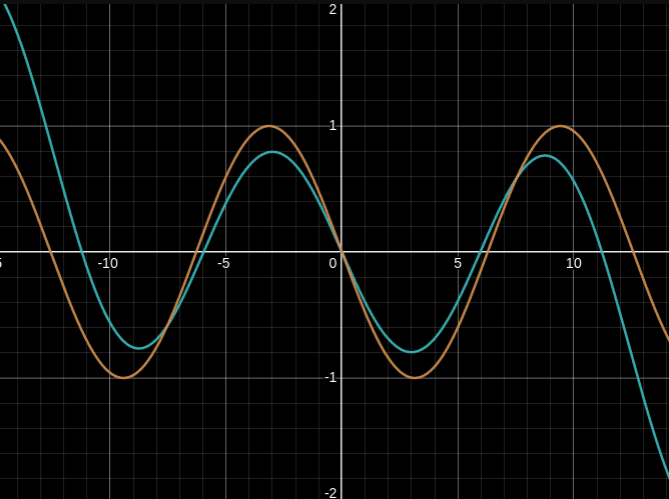 🔧 Updates
Did you know that your favourite Python packages actually get updated regularly and you should update your requirements.txt file?
---
💬 Enjoyed this issue? Share it
🔗 stephenallwright.com/newsletter-issue-4
🐦 Share on Twitter
✉️ Forward via email
---