Fit Predict #5: Pubs are the conference centres of the future
In this issue of the Fit Predict newsletter, we look at Approximate Nearest Neighbors, focussed work, how Netflix chooses personalised artwork, and more.
Hey there,
Have you ever had a work conference in a pub? 🍺
No?
Well, I'm happy to report that I now have.
Last week was the aforementioned company "kick-off", and it was held in a stand-up comedy pub here in Oslo. There was something quite cosy about sitting on a stool at a bar counter, whilst listening to a talk about product strategy for our app.
Scandinavian society at work, I guess. 🇧🇻
I have a feeling this will be one of those stories I tell people in five years when the company is five times the size. I'll sit around, telling all the new joiners about the "good old days", when we had our meetings in a pub surrounded by posters from the 50s advertising "beer for children".
Ah yes, nostalgia.
🧰 Tools
The tools that will make your life that little bit easier, or at least more interesting... but either way it's fun to play with new toys.
🧑‍🔬 In practice
Stories of those who are genuinely implementing Data Science. Step aside Titanic dataset, this is the real deal
🐦 The best of Data Twitter
Data Twitter is the best Twitter.
💭 Thought-provoking
Content to inspire, or at the very least keep you informed.
This blog post argues that data scientists should work in teams, similar to software engineers, rather than going solo in order to improve their skills.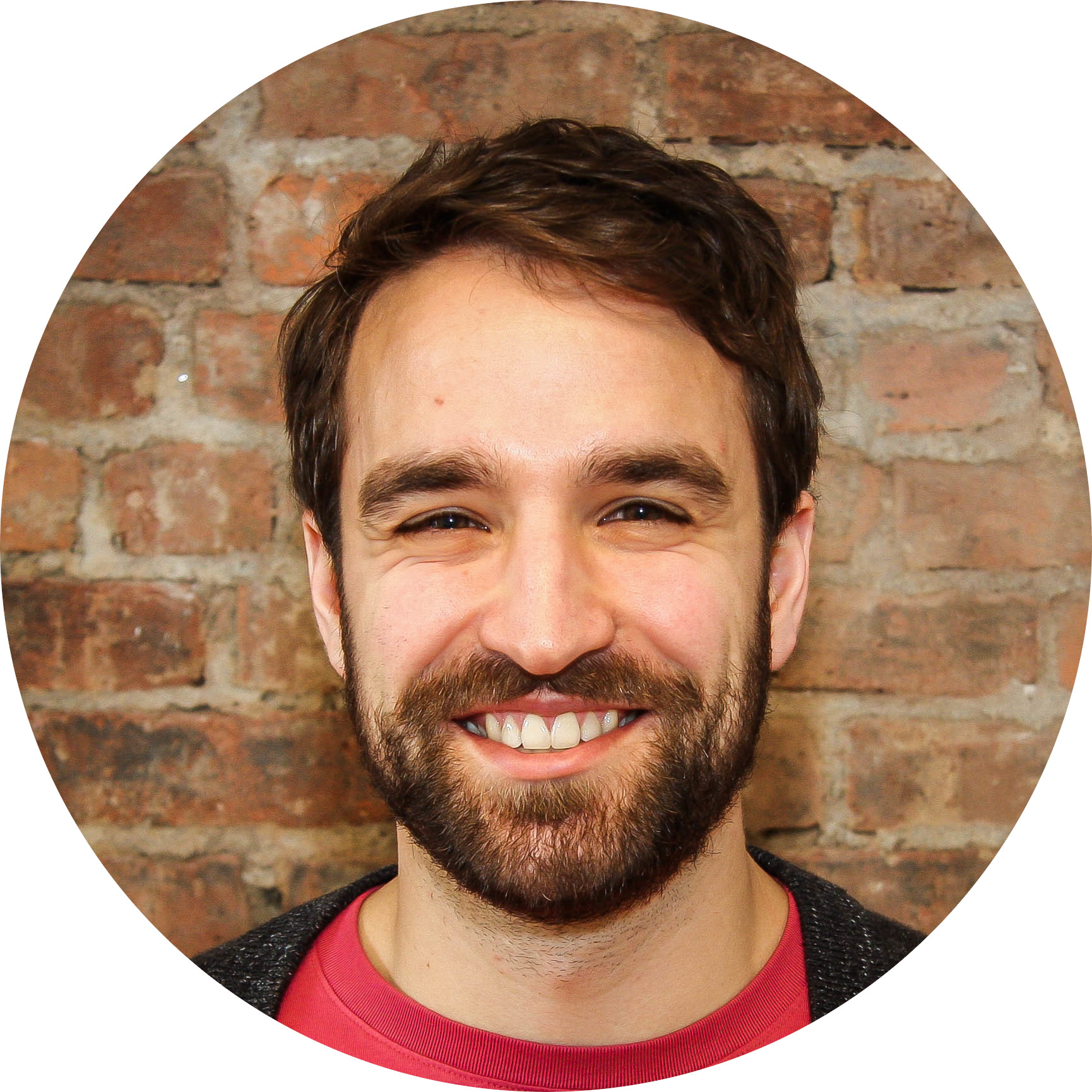 One big question that has arisen since ChatGPT exploded onto the scene, is how to know whether the text has been generated by a human or not. This paper outlines a potential solution.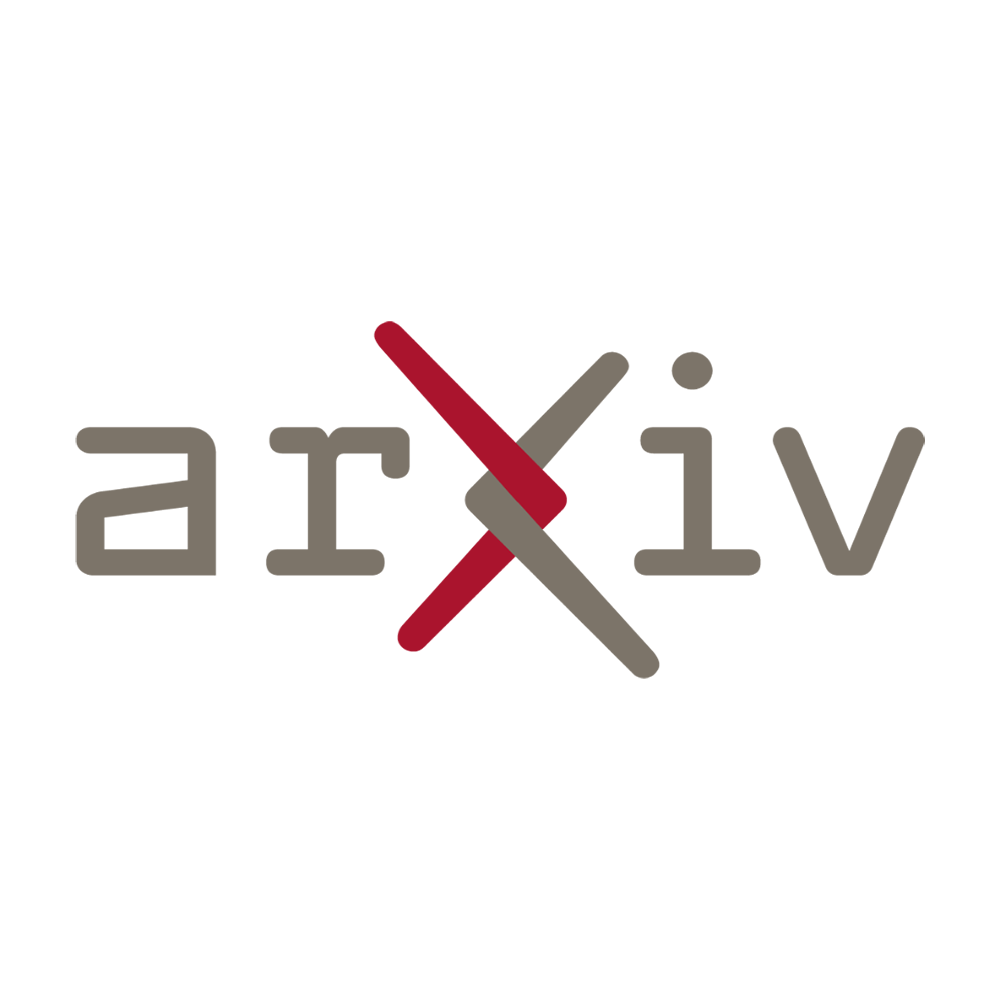 🔧 Updates
Did you know that your favourite Python packages actually get updated regularly and you should update your requirements.txt file?
---
💬 Enjoyed this issue? Share it
🔗 stephenallwright.com/newsletter-issue-5
🐦 Share on Twitter
✉️ Forward via email
---